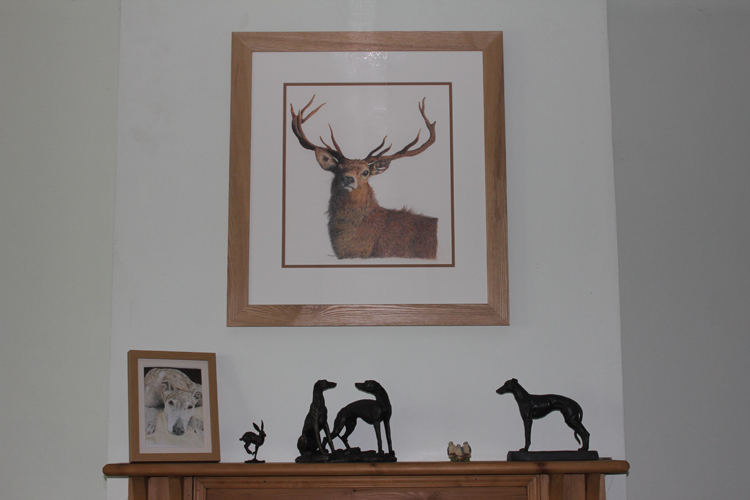 I have a small number of signed limited edition prints available of the following pictures.
They are all delivered mounted and ready for framing.

Please send your name, address and desired print details, accompanied with a cheque made payable to Mrs. C. M. Owen to:
Green Mantles
4 Dell Lane
Little Hallingbury
Bishops Stortford
Herts
CM22 7SJ

or purchase via PayPal or credit card.
The mounted prints are available in the sizes marked
A4 50 cm x 40cm ( 19.5 ins x 16 ins)
A3 70 cm x 50cm ( 27.5 ins x 19.5 ins)

The actual print sizes are:
A4 29.7 cm x 21cm ( 11.75 ins x 8.25 ins)
A3 29.7 cm x 42cm ( 11.75ins x 16.5 ins)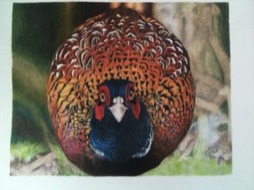 Pleasant Pheasant
- My award winning drawing for best wildlife drawing at the 2013 UK Coloured Pencil Society Annual Exhibition.
It is available mounted in a Patina Gold and Jute mount for £48 and is 57.5cm wide by 48.3cm high mounted, the picture itself is 37.5cm by 27.5cm .
Click on Buy Now button below.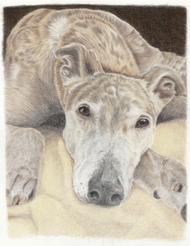 Chelsea
(A4 @ £25 and A3 @ £35)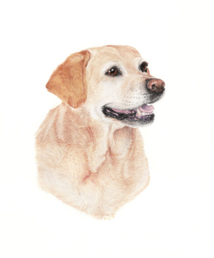 Labrador
(A4 @ £25 and A3 @ £35)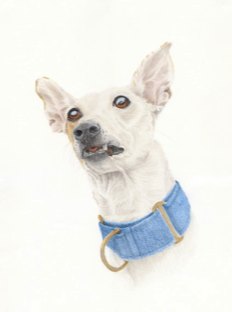 Dylan
(A4 @ £25 and A3 @ £35)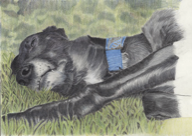 Sleeping black greyhound
(A4 @ £25)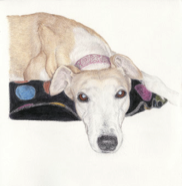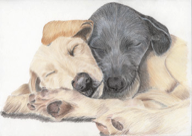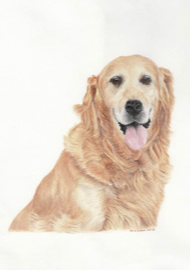 Sina - Retriever
(A4 @ £25 and A3 @ £35)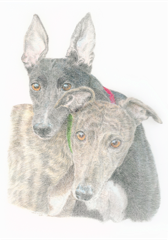 Hound Buddies
(A4 @ £25 and A3 @ £35)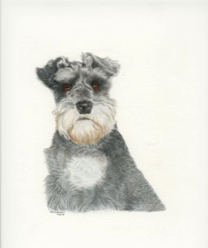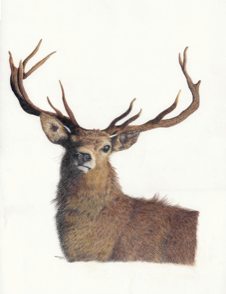 Red Deer (A4 @ £25 and A3 @ £35)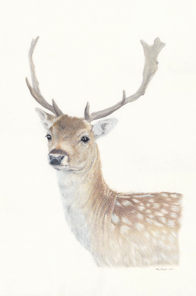 Fallow Deer (A4 @ £25 and A3 @ £35)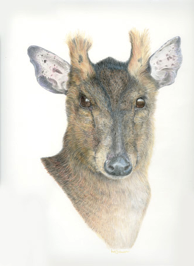 Muntjac Deer (A4 @ £25 and A3 @ £35)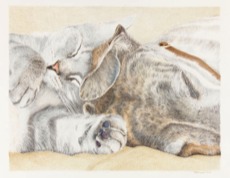 Best mates (A4 @ £25 and A3 @ £35)
Playing rough

(Double mounted in lemon cream with a grey undermount
Small @£30
[Image 23cm wide x 21cm High - Mount 33cm x 31cm]
Large @£38
[Image 28cm wide x 24cm High - Mount 37cm x 35cm] )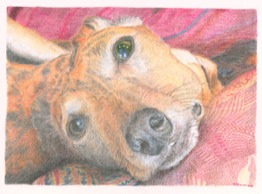 Quite comfy

(Double mounted in lemon cream with a raspberry undermount
Small @£30
[Image 29cm wide x 21cm High - Mount 31cm x 29cm] )